Bytes and Beyond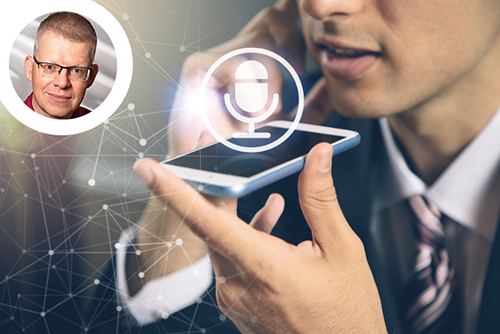 First of all: Please don't expect me to provide you with a balanced view about voice assistants. Alexa & Co. have annoyed me far too often for me to stay fair and balanced. I didn't even need my own assistant to reach this point: Visits to friends with more or less Smart Homes were sufficient.
Of course, voice control and home automation aren't always pointless – in certain situations Bixby, Cortana, Google Now and Siri can be really helpful. If both hands have to remain on the steering wheel or if your arms are stuck in plaster, it is really practical when an assistant takes you by your word.
Like so many digital inventions, voice assistants can be as much a curse as a blessing. Let me help you weigh the pros and cons.