Bytes and Beyond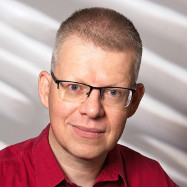 Dear SoftMaker customers:
We make our blog even more useful for you: starting today, we will not only cover topics related directly to SoftMaker and our products, but also other topics that will help you use your computer to its full potential.
We are happy to announce that we have signed up well-known German computer journalist Gerald Himmelein as our new columnist. Read the following short interview to get to know him better.