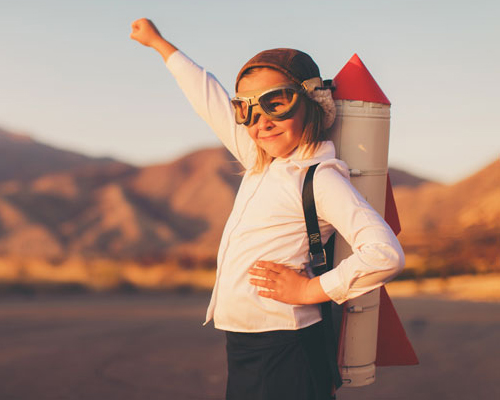 We have just released the November update for SoftMaker Office NX and SoftMaker Office 2021. It offers bug fixes and useful new features. Read on to find out more about the improvements.
If you haven't purchased SoftMaker Office yet, you can download the free trial version here.
New Duden Korrektor for German users
SoftMaker Office NX Universal and SoftMaker Office Professional include Duden Korrektor, the best German spell checker and grammar checker.
The November update comes with the most current version of Duden Korrektor which has yet again improved its grammar checking power.
Improved fold marks
TextMaker 2021 introduced "fold marks" – small lines on the printed page that help you fold letters for windowed envelopes.
Based on feedback from our customers, we have improved this function in the November update. Fold marks are no longer restricted to the first page of the document, but can now optionally appear on all pages, just the even pages or only the odd pages.
To set up fold marks, activate the ribbon tab Layout and click on the small triangle in the group Page setup. The dialog box Page setup will appear. Switch to the last tab, "Fold marks", and you will see all options for fold marks.
Better user interface for the spell checker
While most users find typos by looking at words underlined in red, some prefer to run a manual spell check using Review | Spell check | Check spelling. A "popular" pitfall with this function was that it checked the document from the current position to the end of the document. If the cursor was already at the end of the document, it seemed as if nothing had happened.
This has been improved now. If you run a manual spell check, a small dialog box appears that lets you choose between starting at the current position and the top of the document.
Zotero improved
SoftMaker Office NX Universal and SoftMaker Office Professional integrate the bibliography software Zotero. The November update not only fixes bugs in our Zotero integration, but also adds import and export of Zotero fields in RTF and OpenDocument Text formats.
Improved punctuation handling in French
In French, certain punctuation marks such as ; : ! ? and quotation marks need to be surrounded by spaces. TextMaker 2021 does this automatically for you. With the November update, this mechanism is no longer limited to European French, but supports all styles of French around the world.
If you prefer tighter spacing, you can turn this off with the File | Options command.
Disk full warnings
When your disks are full or nearly full, Windows no longer works properly. A crash in SoftMaker Office may not always be our fault, but may be caused by Windows system functions that crash without enough free disk space.
As you might be unaware of this situation, SoftMaker Office for Windows now checks during start-up if disk space is running low and offers to run the Windows Disk Cleanup tool.
Getting the November update
If you use SoftMaker Office NX or 2021 in Windows, you receive the November update for SoftMaker Office automatically. On Linux and Mac, you can install it manually. Find instructions here.
We look forward to your feedback. Let us know your thoughts by posting a comment below.