SoftMaker Office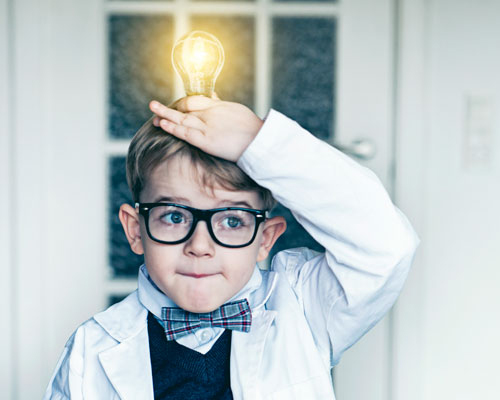 When you create documents with a word processor, you will quickly notice that many of them are quite similar. Letters tend to have the same layout, so do invoices, meeting notices, etc.
Some TextMaker users start every letter from scratch, others use the predefined templates. Adventurous users open an old document, delete the text and enter new text, then save the new document under a new file name. This is risky: All too often, they forget to pick a new name and accidentally overwrite an old document.
A better approach is to set up a custom document layout and save it as a re-usable document template. This is not as scary as it may sound – let's work through the process one step at a time.