Bytes and Beyond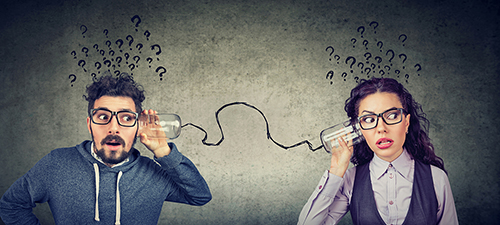 "Hey, sorry to bother you, but you know so much about computers. I have this problem ..." If this is the start of a phone call by a friend or family member, it usually means they are in real trouble. Good thing there are such things as remote support tools – they save you the hassle of a half-hour drive to fix what may be a trivial problem.
There are about a dozen remote access tools for Windows on the market. Among the free choices, the best choices are TeamViewer, AnyDesk and miscellaneous Virtual Network Computing (VNC) clients, UltraVNC being the most popular among the latter.
If you are already used to a particular remote access tool, it's probably best to stick with it. VNC software can be a problem to set up with less-experienced users because of NAT issues with routers between the two computers.