SoftMaker Office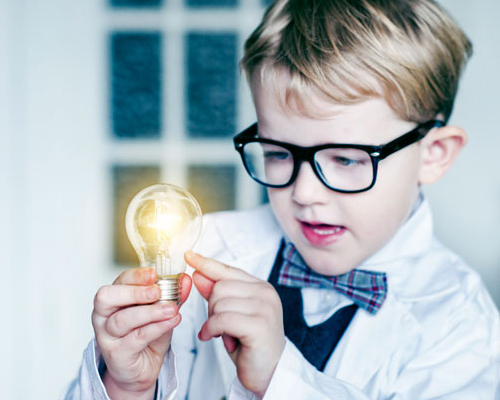 After learning the basics of TextMaker templates and the mysteries of master pages in part 1 of this tutorial, it's now time to take things a bit further.
To illustrate the possibilities, we will create a letter template with a second column which contains a logo, page numbers and a fixed background image (a watermark).
To follow this tutorial closely, you can click here to download all the images used in this project.