SoftMaker Office
New tools for SoftMaker Office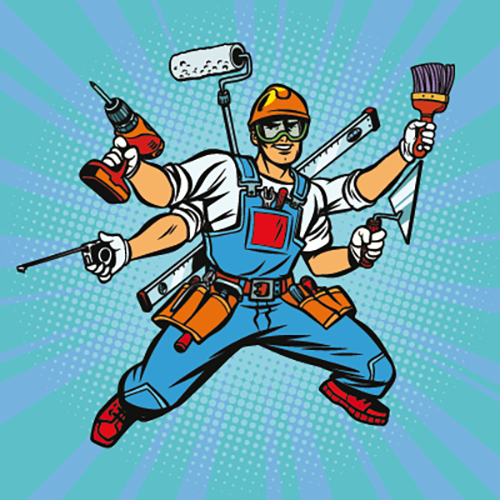 SoftMaker Office 2021 and NX have just been updated again. Besides bug fixes, the new revision 1030 adds new tools that make SoftMaker Office even more powerful.
Read here which new features you get for free with this revision.
If you haven't purchased SoftMaker Office yet, you can download the free trial version here.
Out with the old revision, in with the new!
We had to update SoftMaker Office 2021 because revision 1026 introduced a bug in our Linux and Mac versions that broke numbered lists. Note to self: Don't add fixes at the last minute ;-)
The good thing is that we not only corrected the broken fix, but also took the opportunity to add new features.
#1 TextMaker: The Search sidebar gets a memory
The first new feature will save you time when using the Search sidebar in TextMaker. From now on, you can recall your old searches.
This means that you don't have to type in frequently-used search terms again and again, but can select them from a list with just two mouse clicks – what a time saver!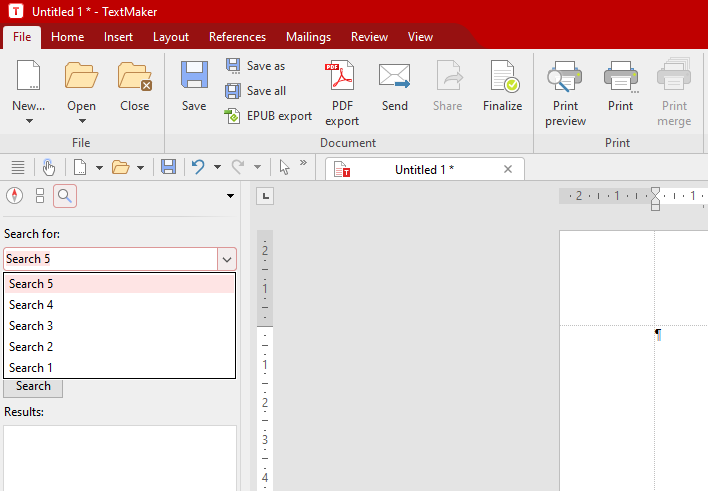 Simply open the Search sidebar and click the dropdown button at the end of the "Search for" field. This opens a drop-down menu which lists recent search terms. Pick one, and all its occurrences in the document will be displayed.
#2 PlanMaker: CSV import accepts multiple separators
PlanMaker now comes with a more flexible import function for CSV files. From now on, it allows you to choose more than one separator for a CSV file. Yes, there are indeed CSV files that use more than one separator!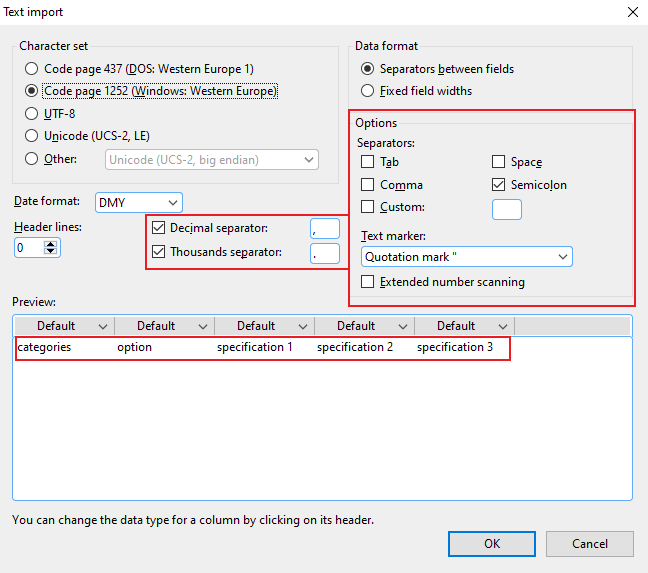 In the preview section, the dialog box shows you how the CSV file will be imported. Tip: click on a column header to change the field type, for example to number or text. Yes, this is not new, but too few users know about it.
#3 PlanMaker: CSV import now understands the "sep=" line
There really is no standard for CSV files. Fields may be delimited by commas, by the system-defined separator (a semicolon in many countries), by tabs or even by arbitrary other characters. Since it is hard for an import filter to determine the field separator reliably, some developers invented the convention of adding a sep= line at the beginning of CSV files that specifies the separator used in a certain CSV file. While we do not write such CSV files because this would confuse many other programs, PlanMaker now reads and uses this information when present in a CSV file.
Getting this update
If you use SoftMaker Office 2021 or NX in Windows, you receive revision 1030 automatically. On Linux and Mac, you can install it manually. Find instructions here.
We are interested in your feedback. Let us know your thoughts by posting a comment below.